The new 'Hightech Digital' innovation voucher will support pilot projects in the field of research and development at established companies that involve the implementation and use of digitalisation solutions. For this purpose, the existing 'Hightech' innovation voucher will be split up into the 'Hightech Start-Up' and 'Hightech Digital' innovation vouchers.

Projects where the use of external research and development services will be supported will include, for instance, the digital transformation of business models, Industry 4.0 application projects, interconnected systems and processes, Internet of Things, smart services, high-flexibility automation, big-data projects, simulation models, use of virtual and augmented reality or embedded systems.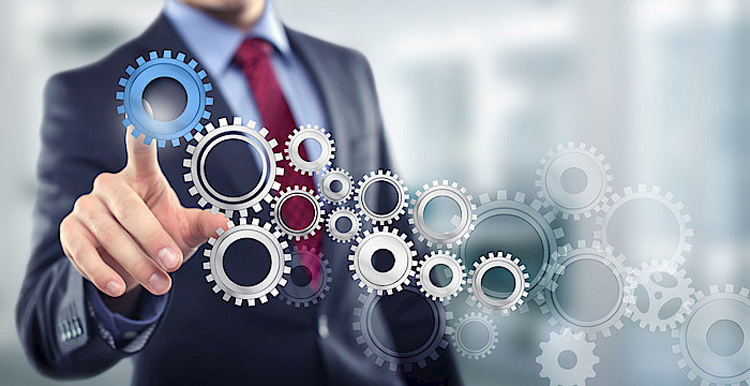 Baden-Württemberg was the first German federal state to introduce innovation vouchers for small and medium-sized enterprises in 2008. The programme supports medium-sized businesses in planning, developing and implementing innovative products, services or production processes and their essential qualitative further development. In 2012, the programme was expanded to include the 'Hightech Start-up' innovation voucher. It addresses high-tech startups for a maximum of five years after establishment and supports innovative projects from the growth fields of the future. The 'Hightech Digital' innovation voucher was introduced in May 2017.