CBRE is the largest global real estate service provider with a broad spectrum of integrated services covering the entire life cycle of a property: from strategic and technical/economic advice, such as on buying and selling or renting and letting, to the management and valuation of real estate, to portfolio, transaction, project and facility management.
In addition to tailor-made advice on real estate, CBRE also has core competencies in technology, innovation and data centres. In this context, CBRE has already accompanied numerous projects in the field of smart district development and innovation parks worldwide, such as the High Tech Campus Eindhoven, the Innovation Park Bruntwood and the Innovation Park of Manchester University. Due to its many years of experience, expertise and access to international stakeholders, CBRE GmbH as a real estate service provider therefore has a unique selling point by covering both the understanding of spatial and infrastructural, as well as technical requirements for an innovation park with a focus on AI.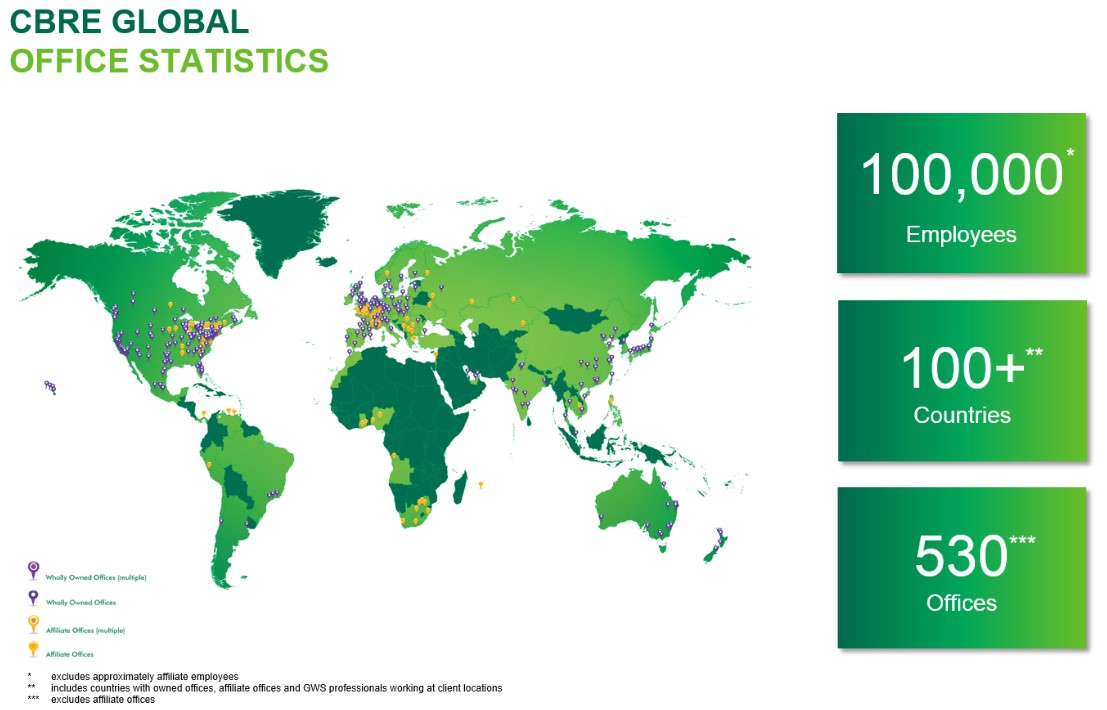 On the part of CBRE Germany, the project management team is made up of the two divisions Asset Strategies and Digital Advisory Services. CBRE Asset Strategies deals mainly with the conversion and strategic (re-)development of properties that are no longer needed for their original purpose. To this end, the focus is on preparing location and market analyses, feasibility and potential analyses, location identification and transaction management. CBRE Digital Advisory on the other hand advises clients in the Commercial Real Estate (CRE) sector on strategic, tactical and operational challenges of digital transformation.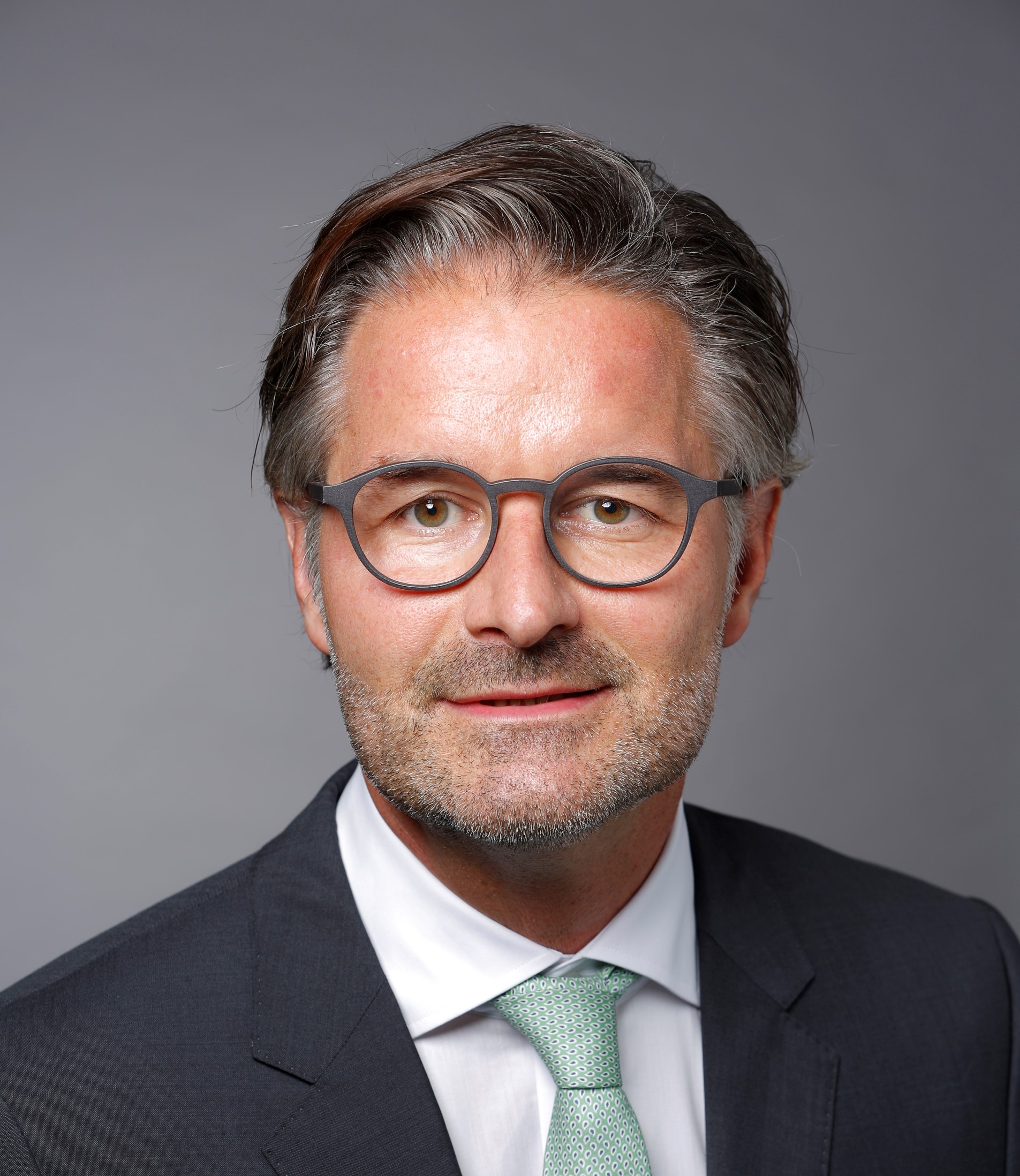 From the Asset Strategies department, Mr. Ernst Hanfstaengl, as project manager of the feasibility study for an AI Innovation Park, is responsible for the concretisation and consolidation of the results. Mr. Hanfstaengl has been active in location development in the real estate industry for more than 20 years, among others on the investor and consultant side. His work focuses on development and utilisation concepts for large-scale industrial sites, quarters and campus projects of international corporations.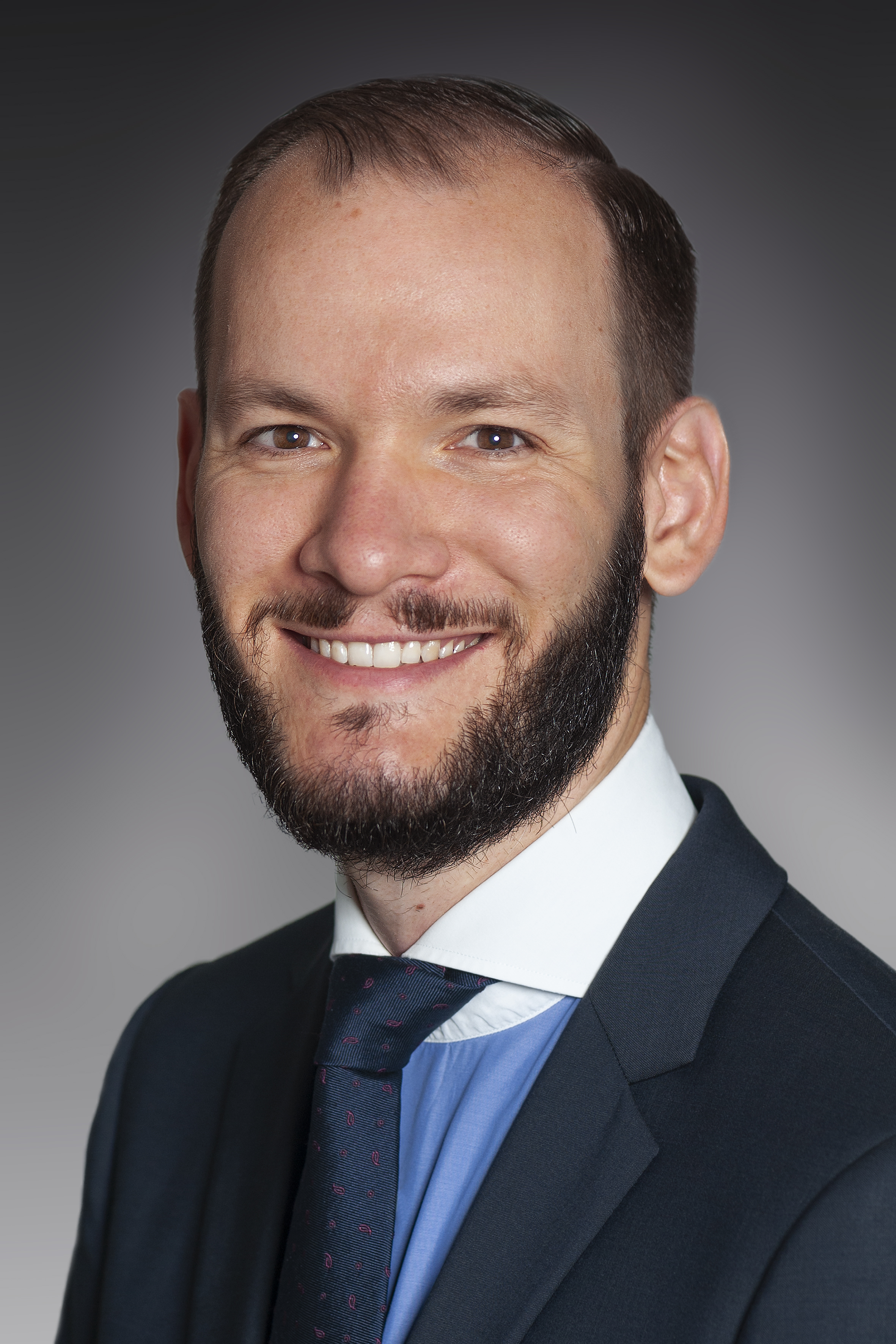 Mr. Volker Schmidt from the Digital Advisory department is co-project manager of the feasibility study project for an AI Innovation Park. In his function, he manages the operative project work and project communication. His area of expertise is innovation and prototyping, in which he has profound knowledge in theory and methodology within digital product and service development on an international level. He brings a broad understanding of innovation, contacts in the start-up scene and an understanding of software development and artificial intelligence to the project team.